Services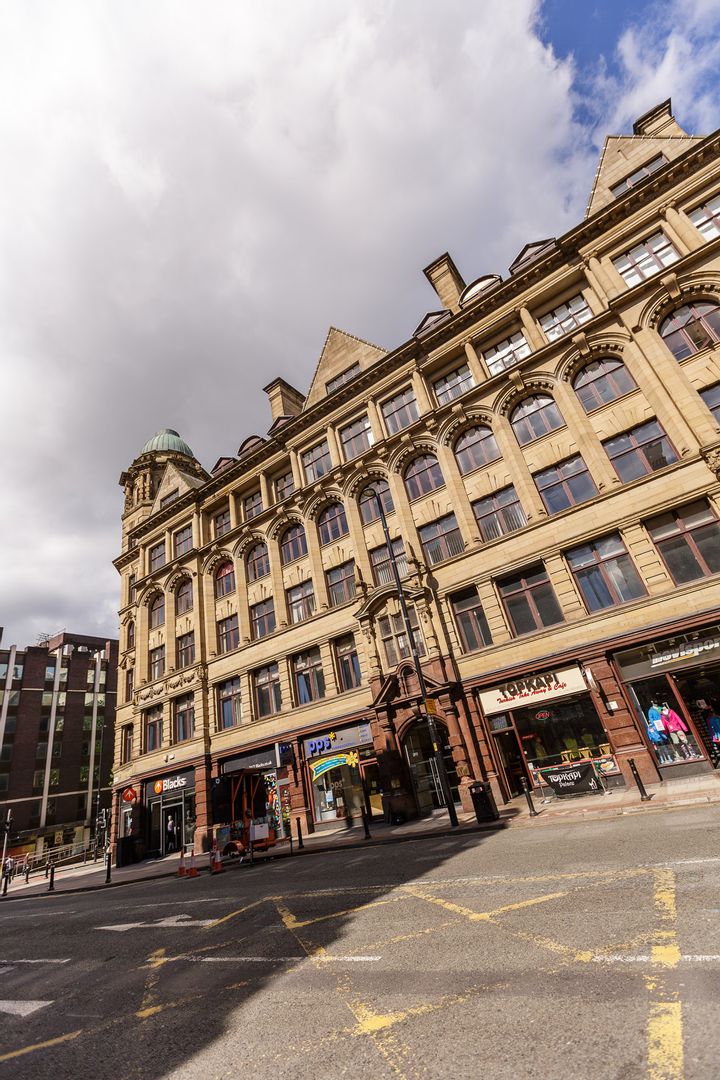 ---
Your work environment is a subliminal entity. An often un-noticed and forgotten realm that is taken for granted. A truly optimal and efficient environment remembers the forgotten; it takes care of the space and of the people who cohabitate within.
If you're a Business owner, our services are designed to create the most ideal, optimal and efficient working spaces for your employees. From Design to Realisation – we provide everything you need for a modern working nirvana.
If you are a Landlord with a Commercial property portfolio or an Agent acting on behalf of Landlords, our Service offerings help you maximise your return.
---