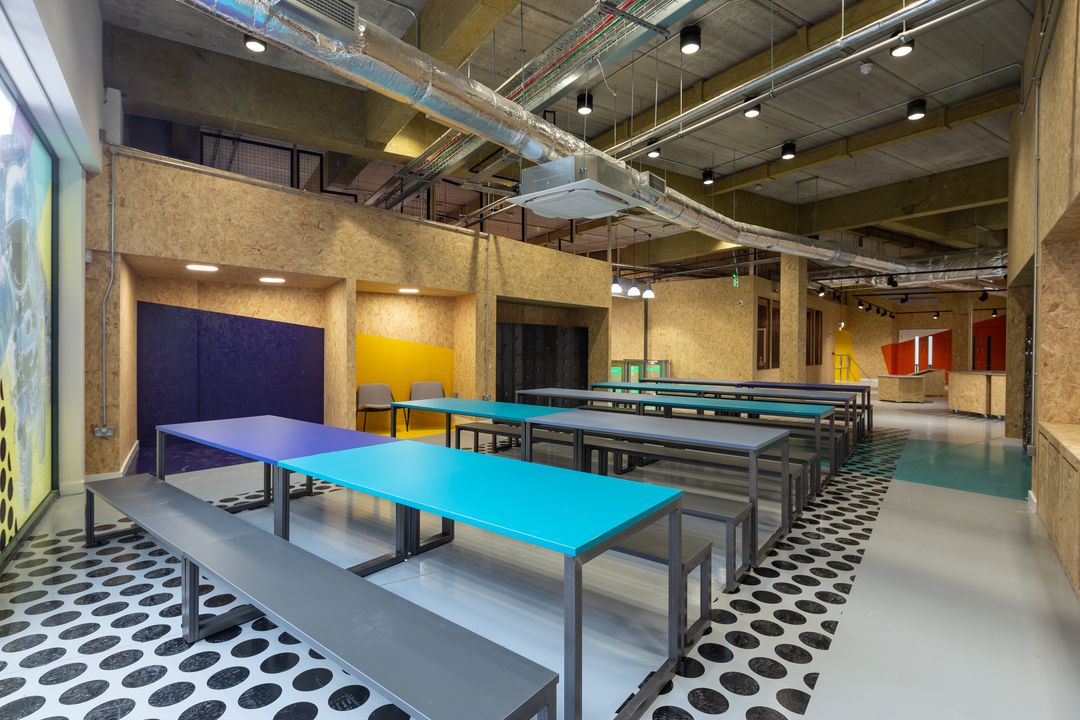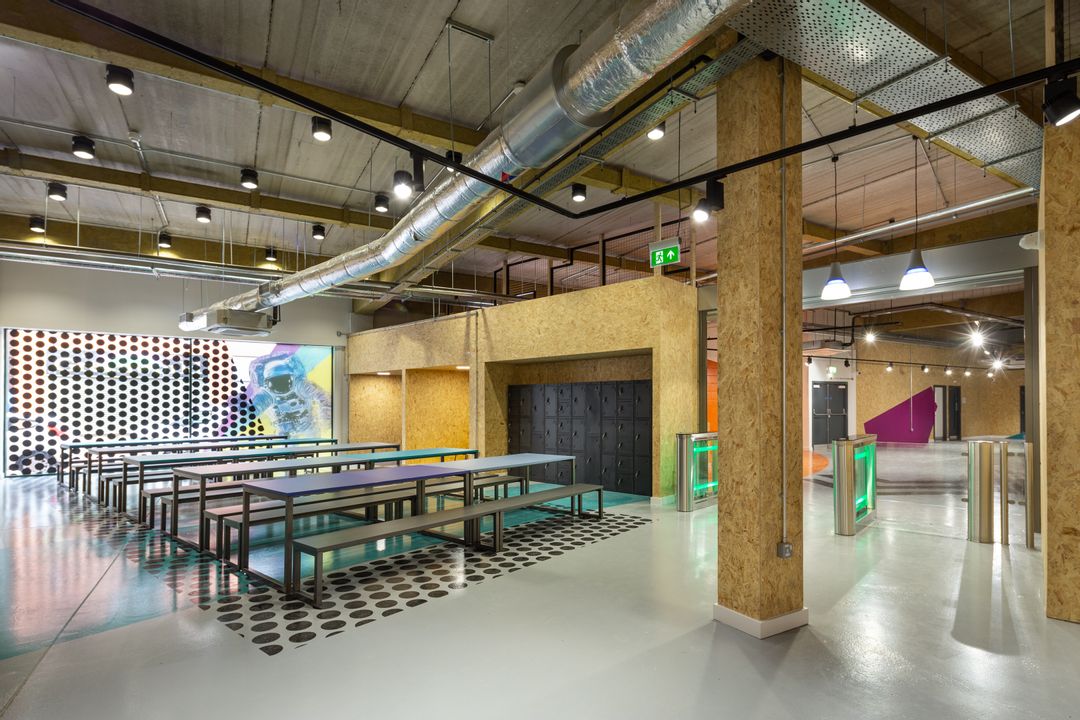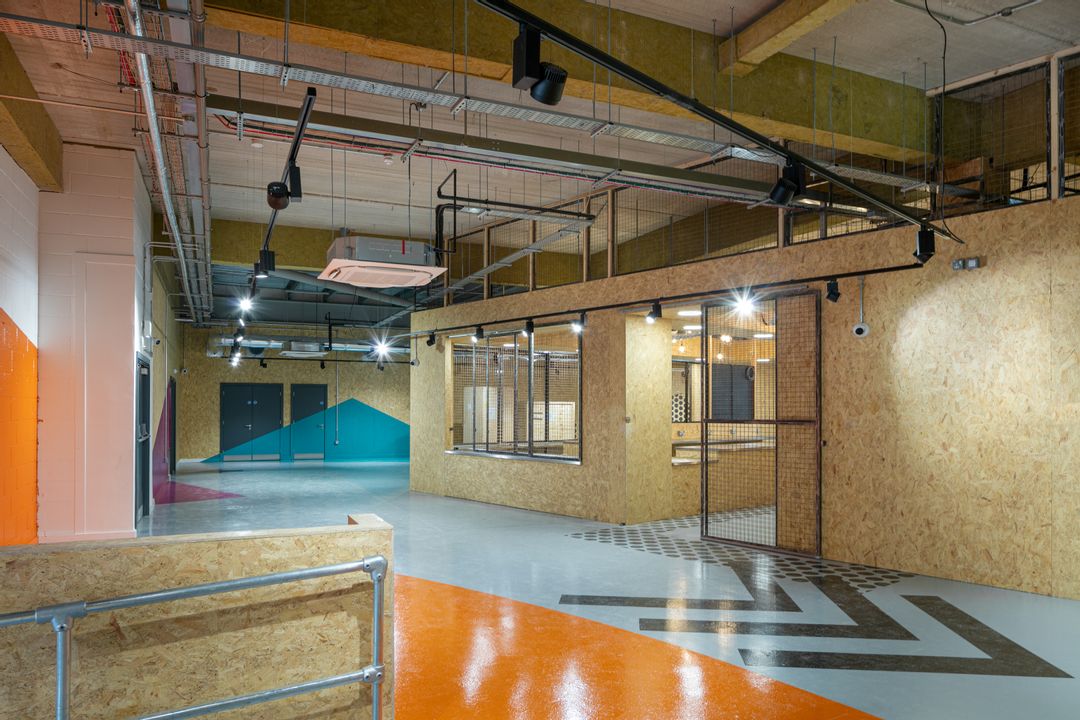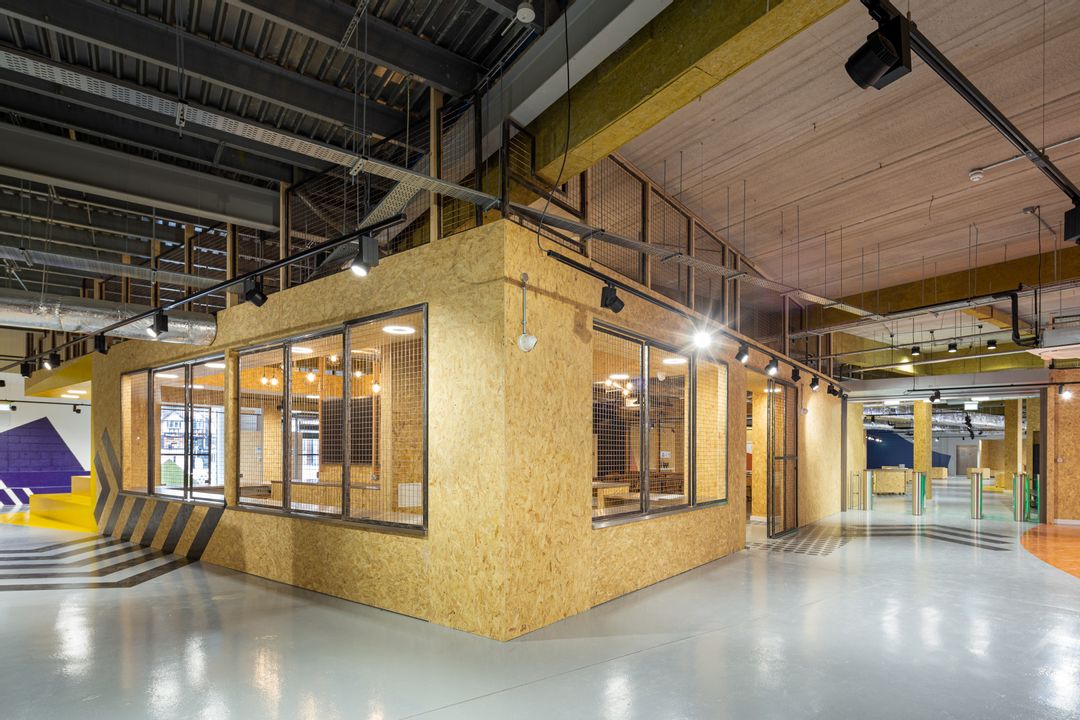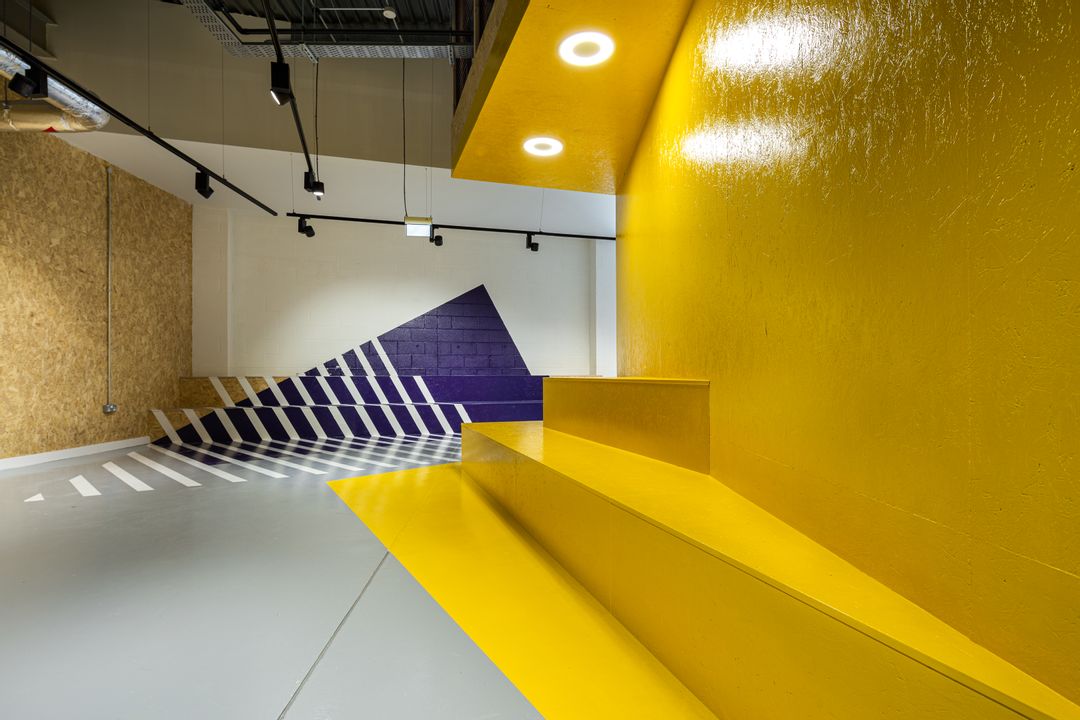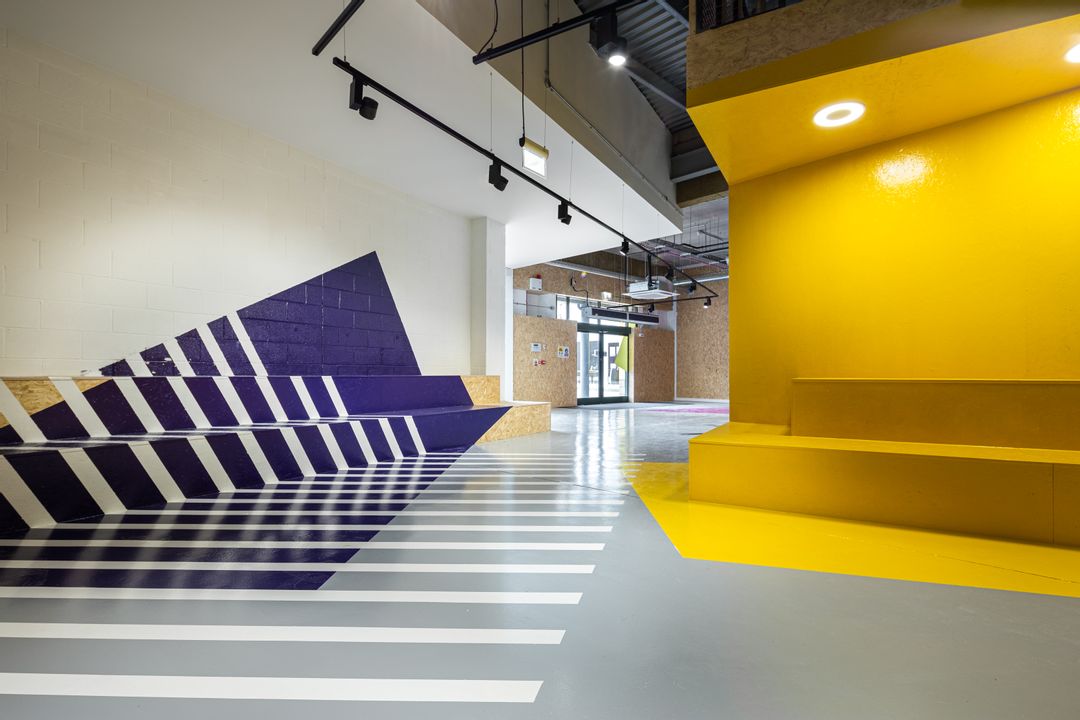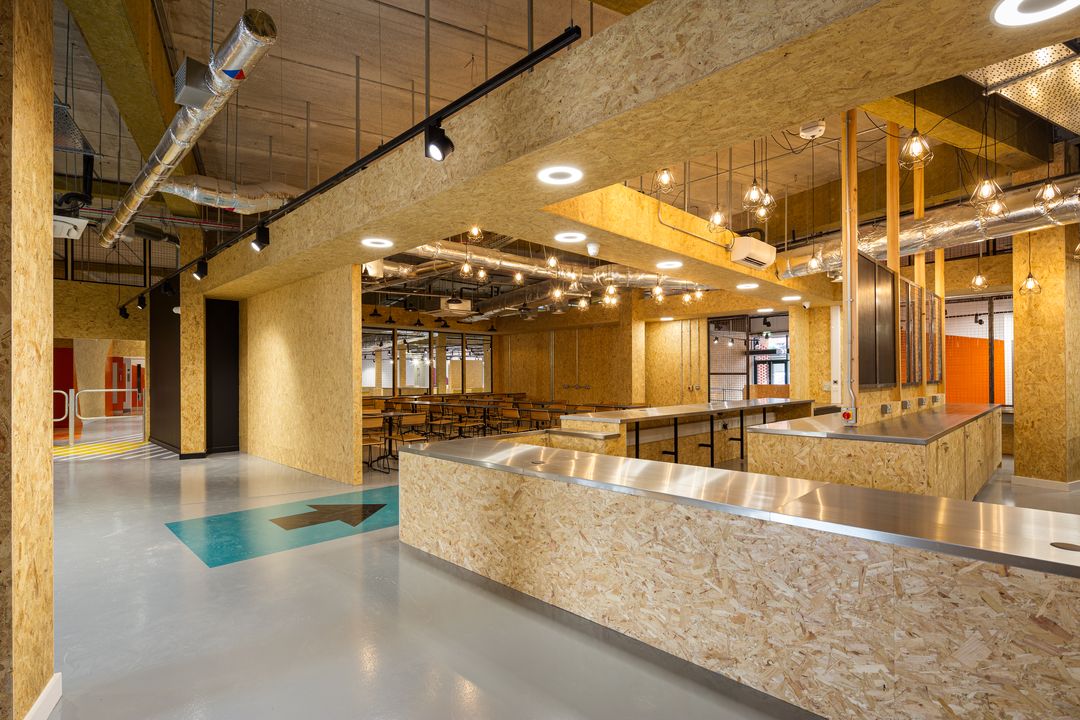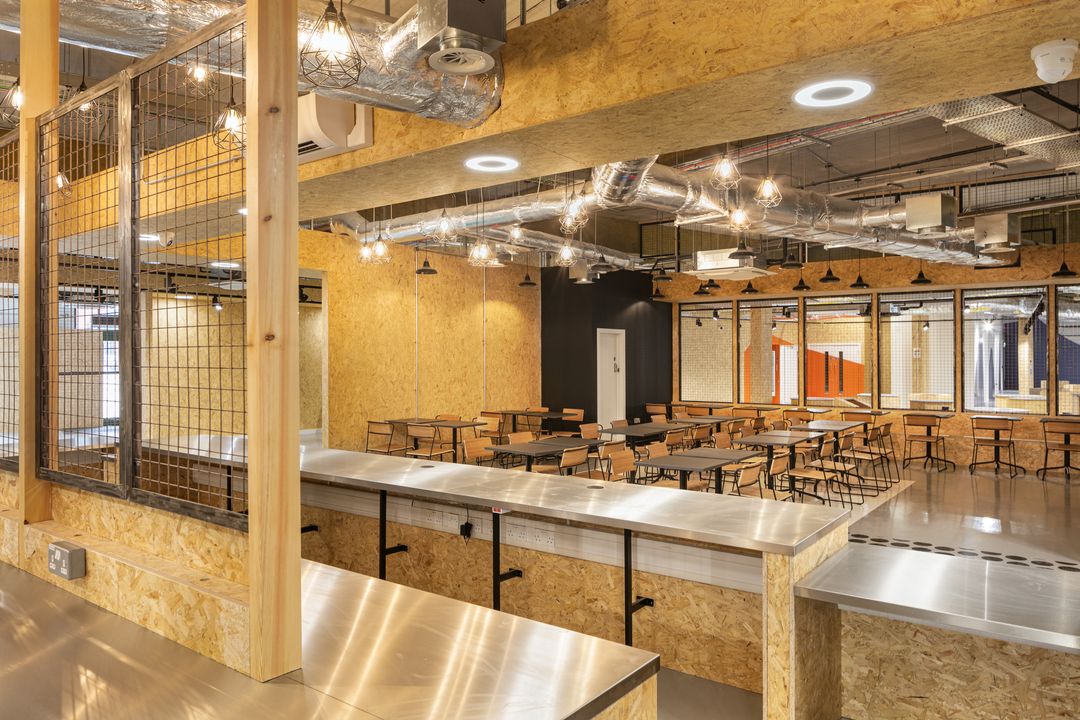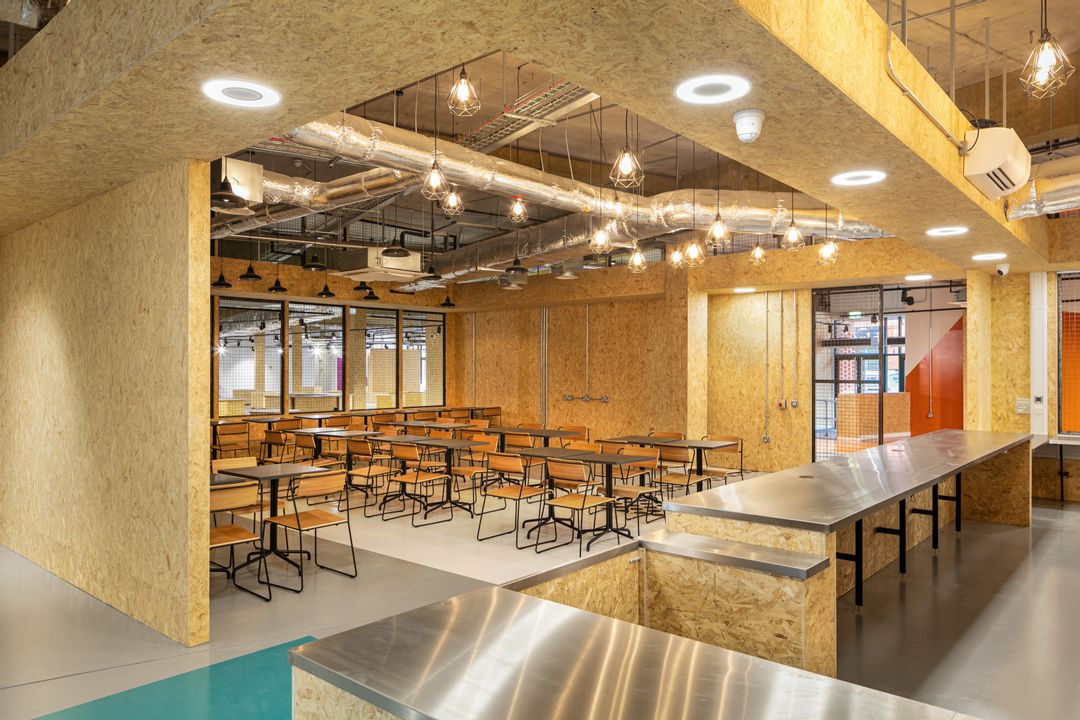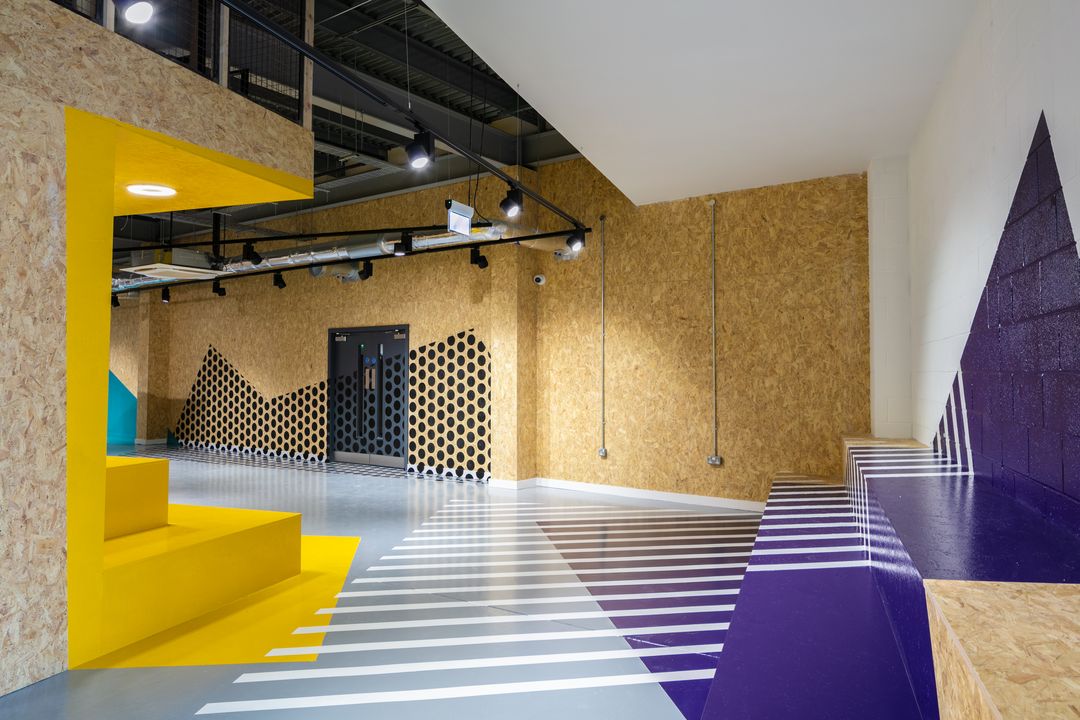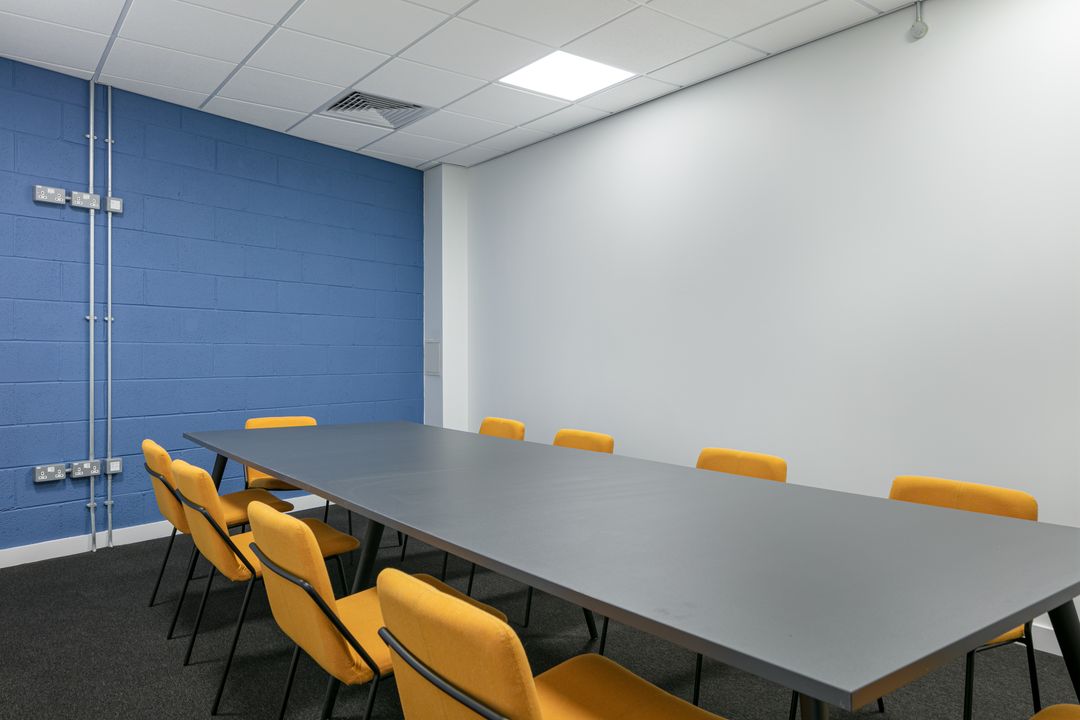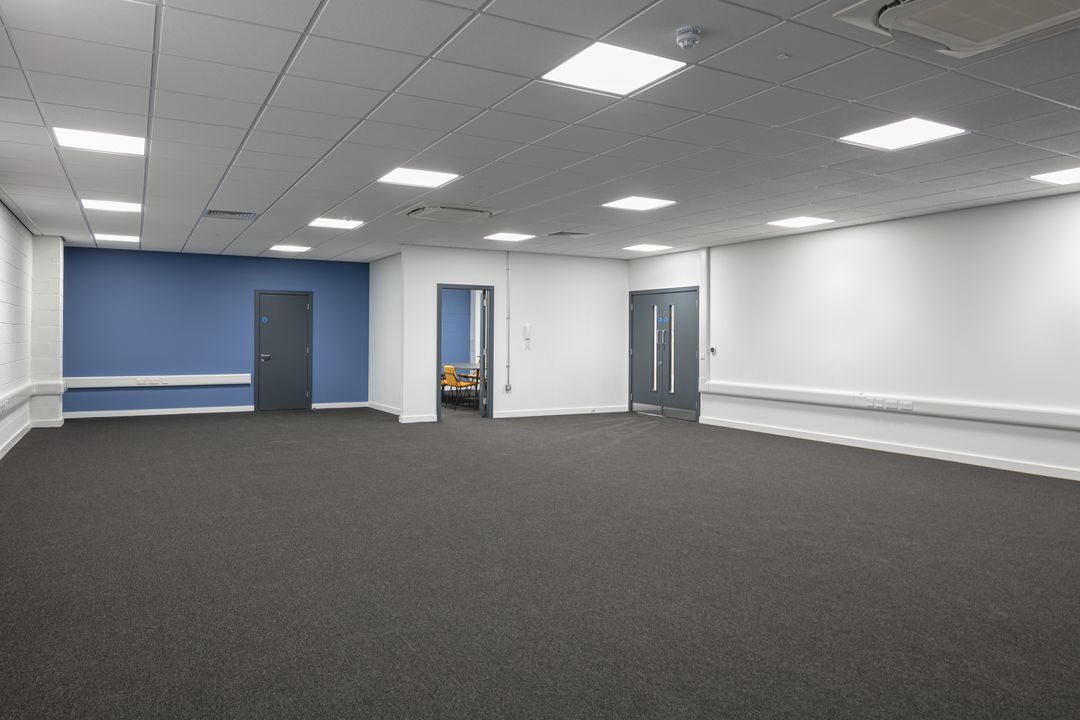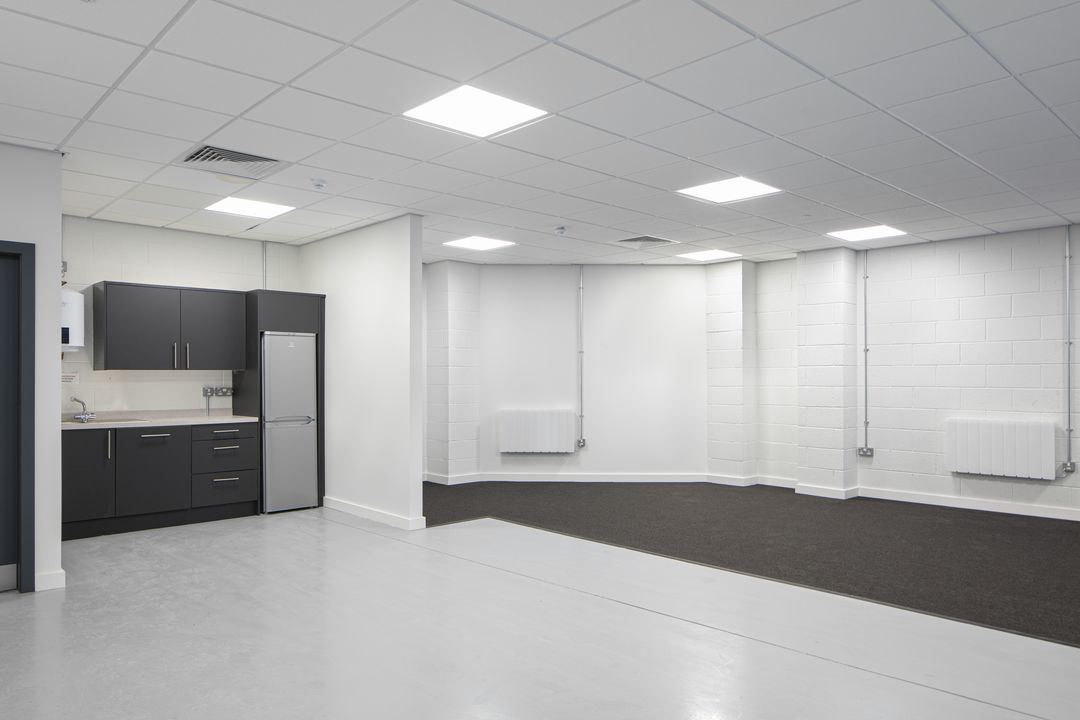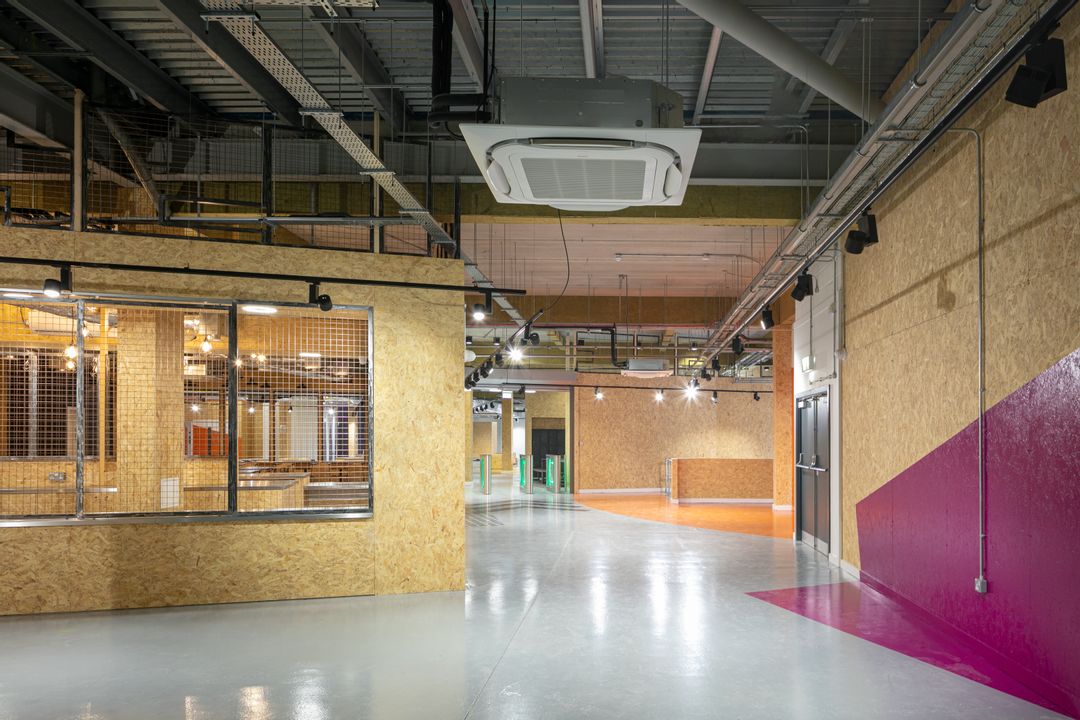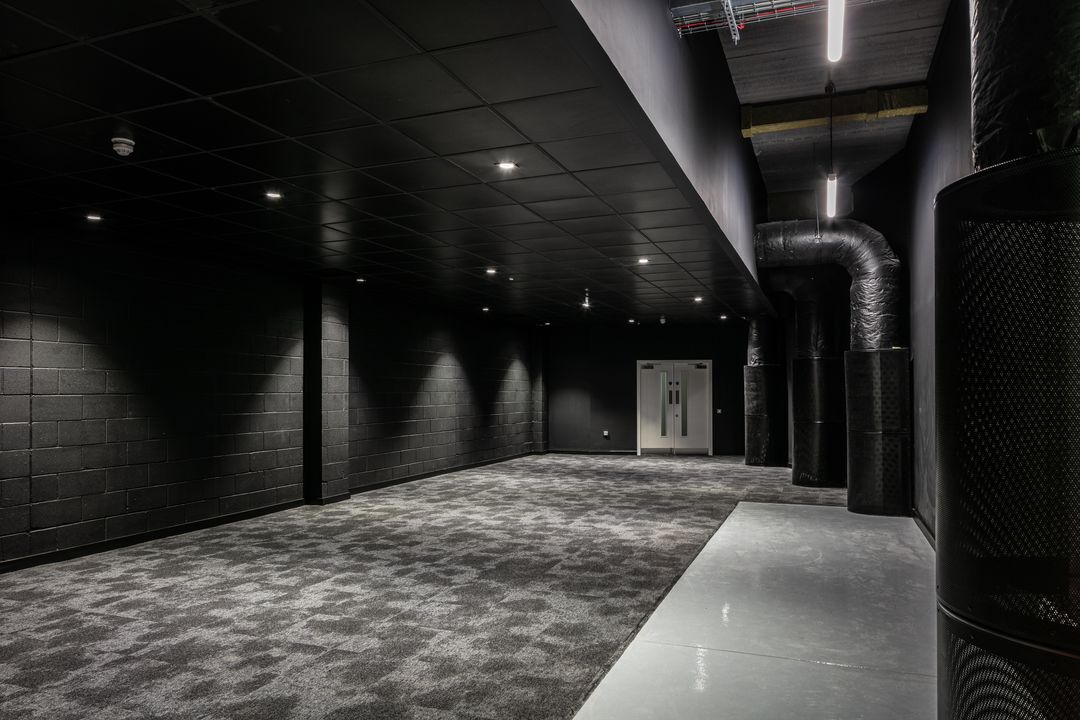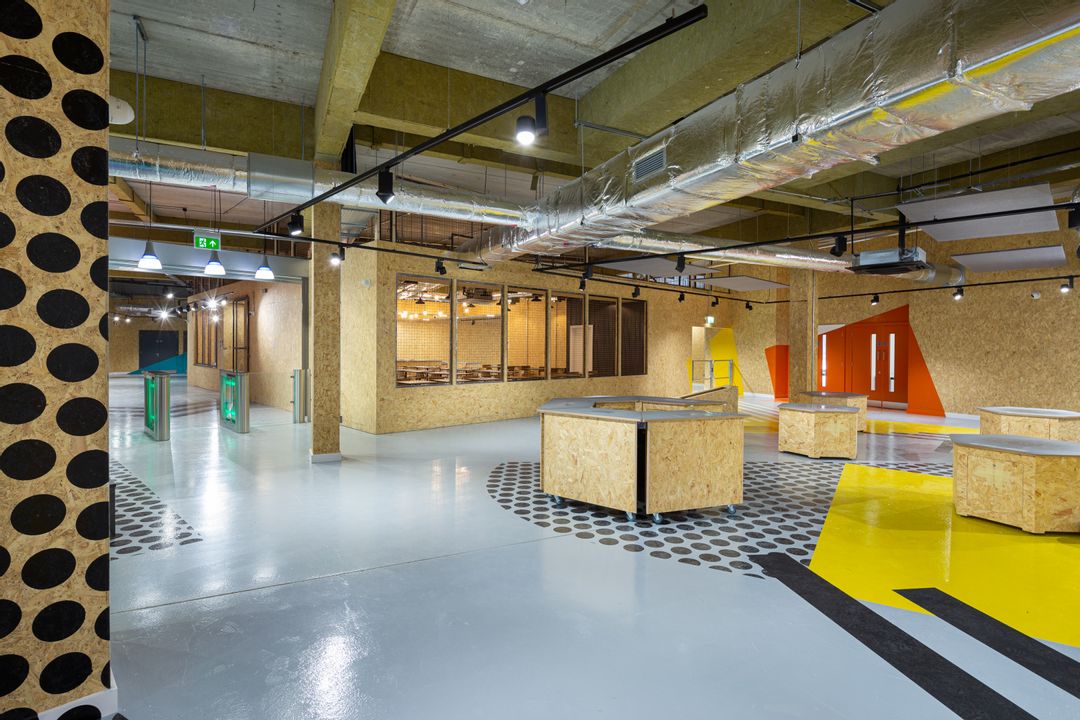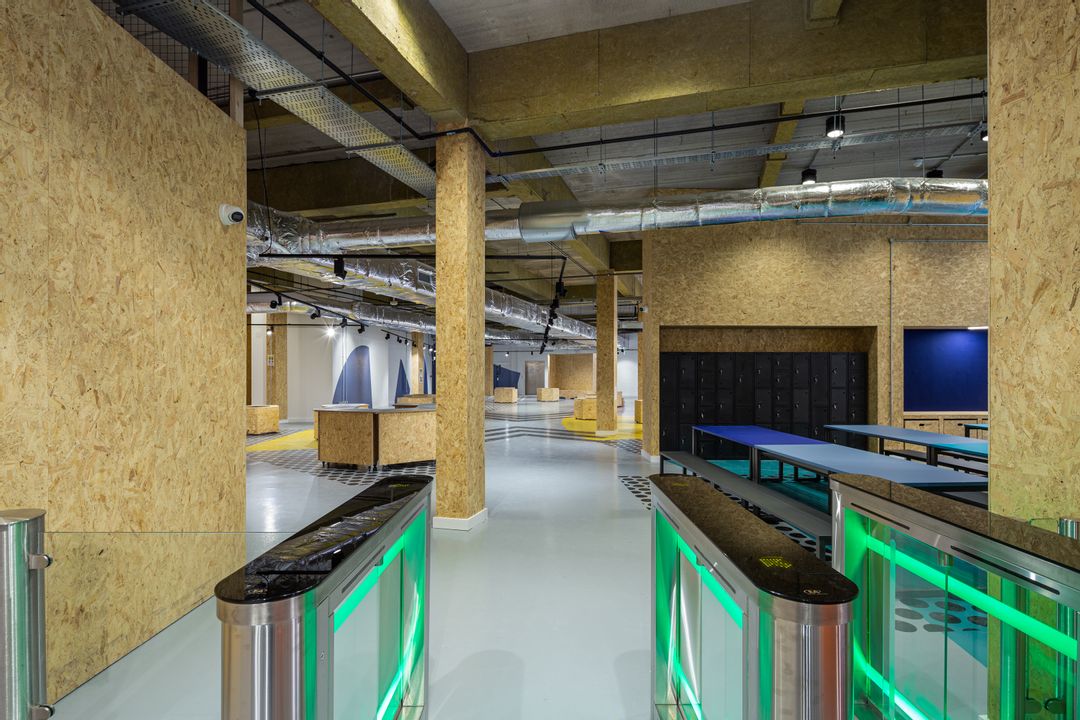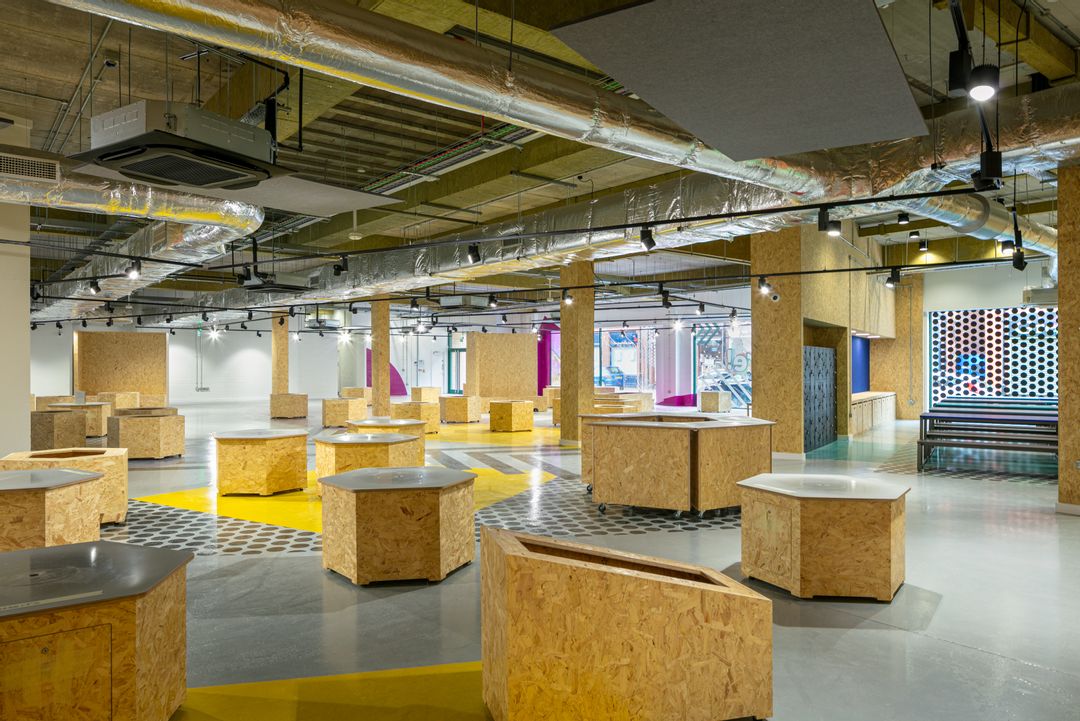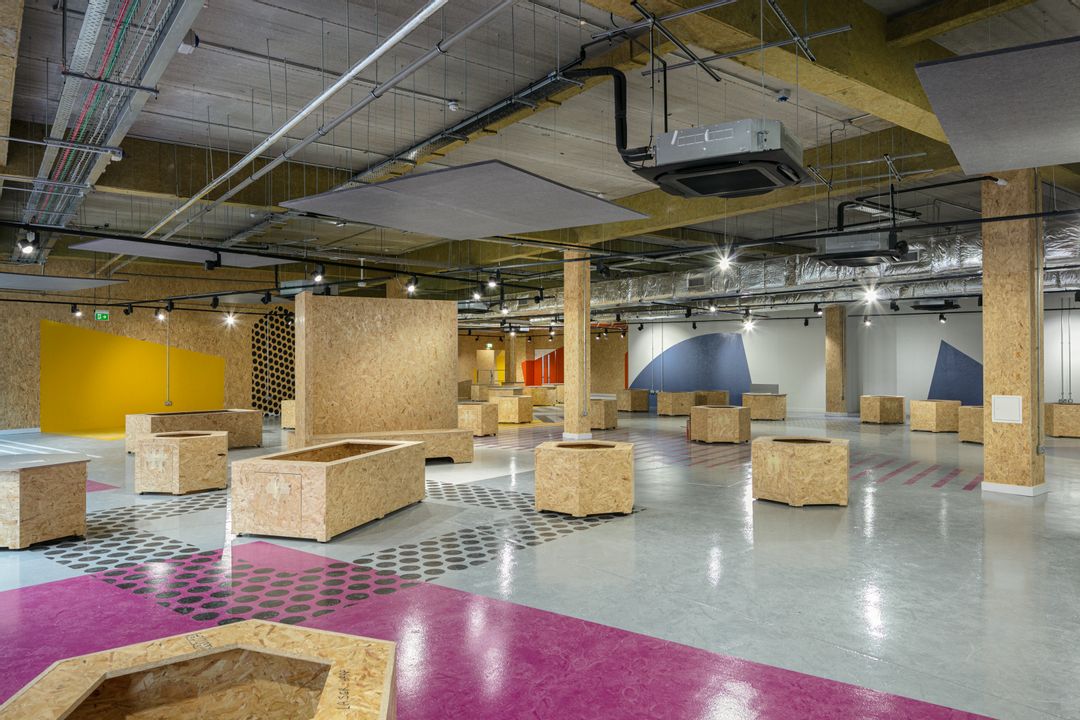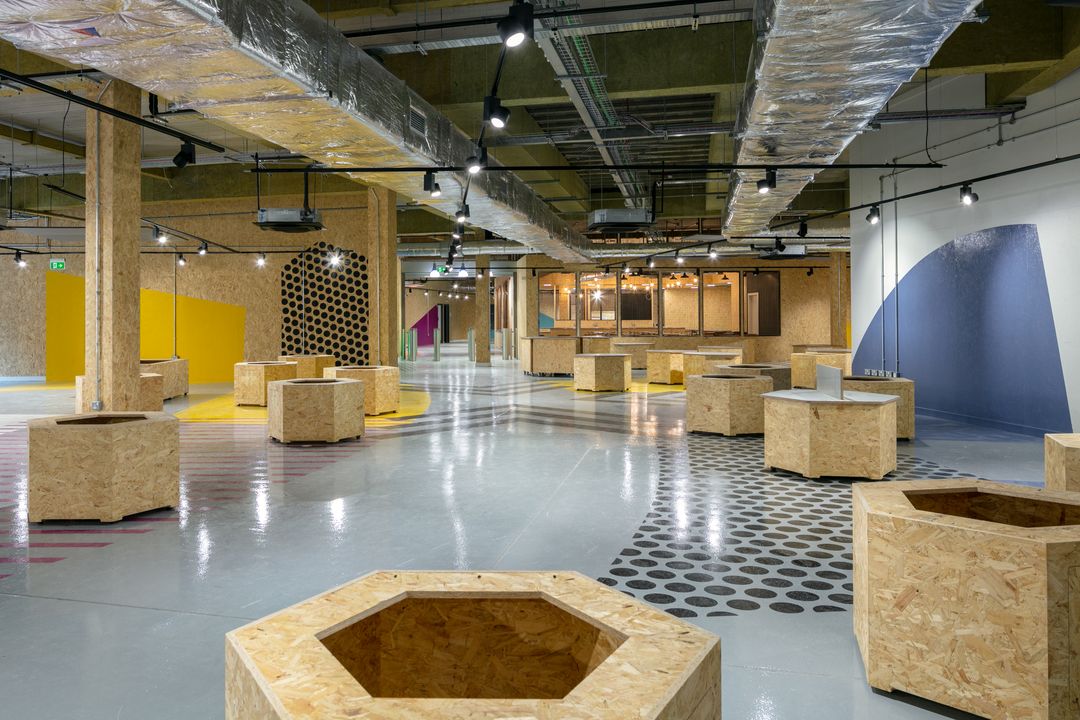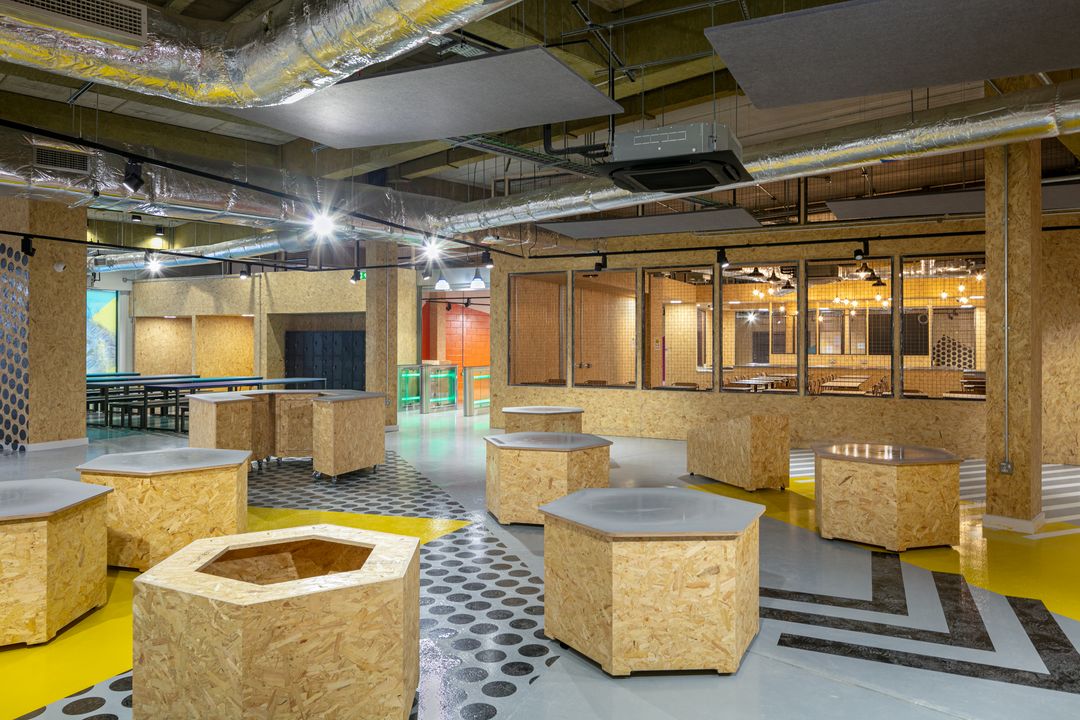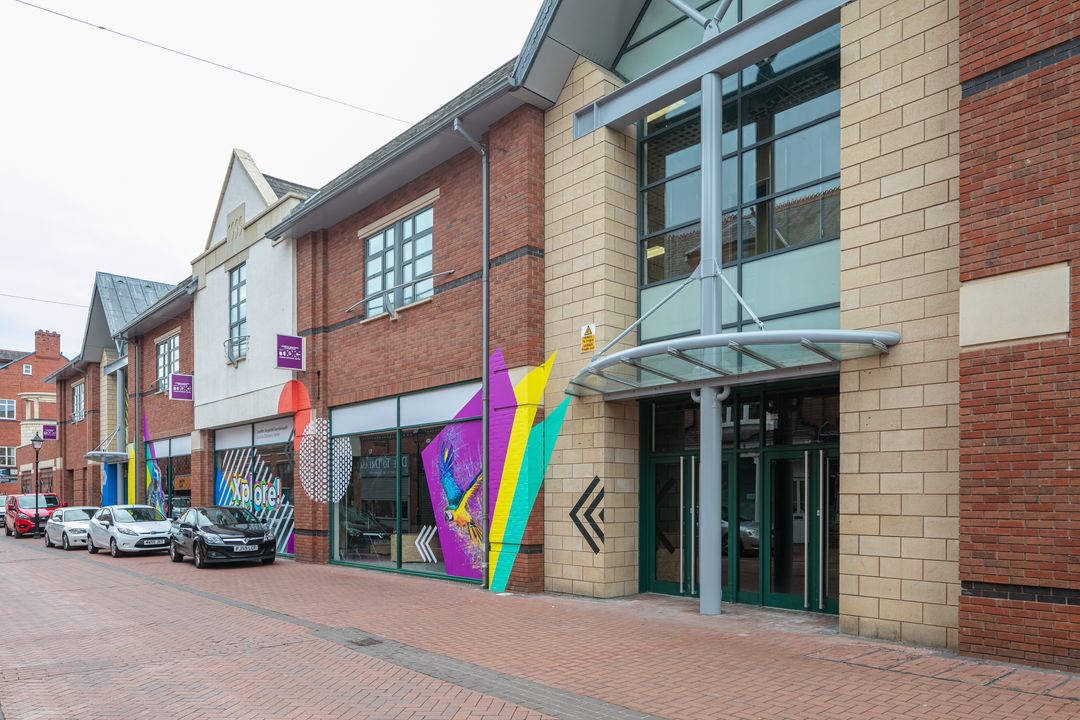 ---
Project Summary
Architects: DAY Architectural
Project Costs: £1.5m+
Timescales: 12 weeks
Size: 35,000 sqft
---
Spatial had the honour of being selected as the preferred partner for the refurbishment of Henblas House, Wrexham city centre, ready for the relocation of North Wales Science Limited's STEM Learning Centre from their Glyndŵr University's campus.
Trading as Techniquest Glyndwr at the time, now known as Xplore!, the Project scope was to work alongside appointed architects, DAY Architectural, to refurbish the entire building in the city centre and to include the procurement and installation of bespoke made science exhibits sourced from around the world.
The North Wales Regional Plan for Regeneration recognised the need for modernisation of their town centres and the need to adapt to changing retail habits. The town centres needed to develop local economic opportunity, service provision and social inclusion.
In establishing the permanent relocation of Techniquest Glyndŵr (now 'Xplore!'), this project created a different kind of offer for the town centre.
The project aimed to provide exciting STEM (Science, Technology, Engineering and Mathematics) experiences through the creation of a centrally located science discovery centre.
The Regeneration Scheme hoped that by relocating the existing STEM centre from the Wrexham Glyndŵr University campus to the cultural centre of Wrexham it would remove the current social and economic barriers to informal STEM engagement and would therefore increase visibility and accessibility for a wider, more diverse audience. The new science centre project was to transform a disused T.J. Hughes department store into a brand new, vibrant visitor attraction for the city center.
The site is located at the end of a row of currently empty retail units and the purchase and refurbishment of the T.J. Hughes building is hoped to act as a catalyst for further regeneration of the area and so bring much needed positive economic change and the reopening of a once popular thoroughfare.
The aim is that the Xplore! Centre will extend the science discovery experience into underserved and socio-economically deprived areas of North and Mid-Wales through community outreach. The activities provided will engage previously under-represented audiences with the STEM fields which is hoped to enhance employability skills and nurture lifelong learning.
---
Scope of Works
Full strip out and disposal of all materials of the existing T.J. Hughes site (Henblas House) — To include the strip out and safe disposal of two sets of escalators.
Full building refurbishment as per the architectural plans, elevations and specifications provided by DAY Architectural
Full M&E (Mechanical & Electrical) installation.
Source, supply and installation of all FF&E — including bespoke furniture elements, audio visual components and catering equipment.
To appoint Fabricators to manufacture, supply and install science exhibits as part of a sub-contracted work package
Full Building Clean
Commissioning of all services
Successful Handover to client
12 months defects liability period
---
Style with Substance

Making it Happen
The programme timescale was our biggest challenge on the project. From the offset we were up against it as we were tasked with making sure a £1.5m+ demolition and fit out package could be turned around in an incredibly short 12 week timeframe. Under normal circumstances this would have easily been a 18-20 week project.
In order to achieve this incredibly tight deadline, we actively engaged with our supply chain pre-start to establish unwavering commitment and to devise an extremely effective programme. The additional difference in this project however, was half of our supply chain was brand new due to our CSR commitment to making sure much of the labour and supplies for the project stemmed from local trades and businesses.
To deliver the project successfully on time, we kept the site open 7 days a week for 12 hours a day throughout; rotating workers and resources to maintain outstanding health and safety standards. On occasion it also involved numerous out of hours activities so as to maintain our programme position. The Global Covid-19 Pandemic which was happening at the time made matters even more treacherous and difficult to maintain.
The Health & Safety of our team and subcontractors was paramount for us, so the key to making this programme achievable was to divide the building into zones and to phase the works. This allowed us to carry out multiple activities at any one time, safely.
This approach resulted in labour peaking at 54 operatives on site. Again, this was extremely challenging in terms of health and safety, but through effective man-management and constant monitoring, we successfully completed the works with no accidents and incidents and scored exceptionally high on all internal and external safety audits. Furthermore, incredibly, we delivered the project on time and on budget despite the pandemic.
---
Additional Works & Variations
Throughout the project we worked extremely closely with the architects, Day Architectural, and accommodated an excessive amount of additional works and variations whilst ensuring zero impact on the overall cost and programme schedule.
Due to the fast track pace of this project it was crucial that all design queries/issues were resolved early on and so we worked proactively with our supply chain to identify any potential issues. We closely managed this process by extensively utilising our Request for Information & Tracker Schedule system which produced in excess of 60 RFI's in the first few weeks of the project.
This process and collaboration with all parties proved invaluable in resolving issues in good time and enabled us to deliver our programme without delays.
Hats off to Day Architectural and all our Supply Chain for working so cohesively with us and for the instrumental effort and determination that was required to succeed
Think we would be a good fit for your project?