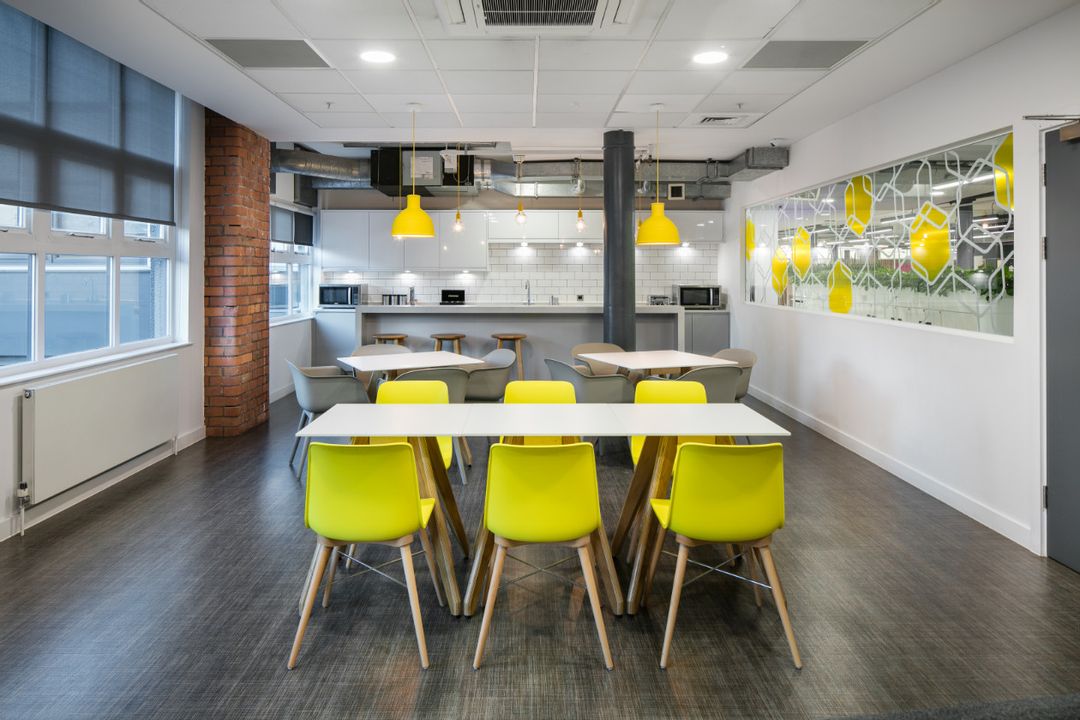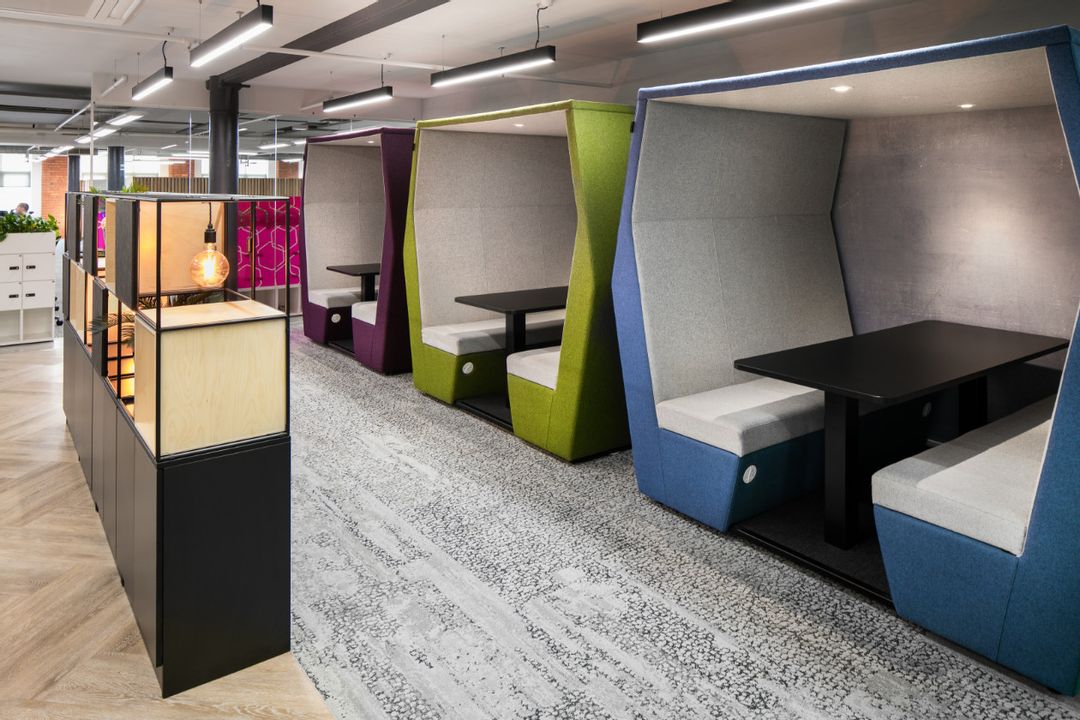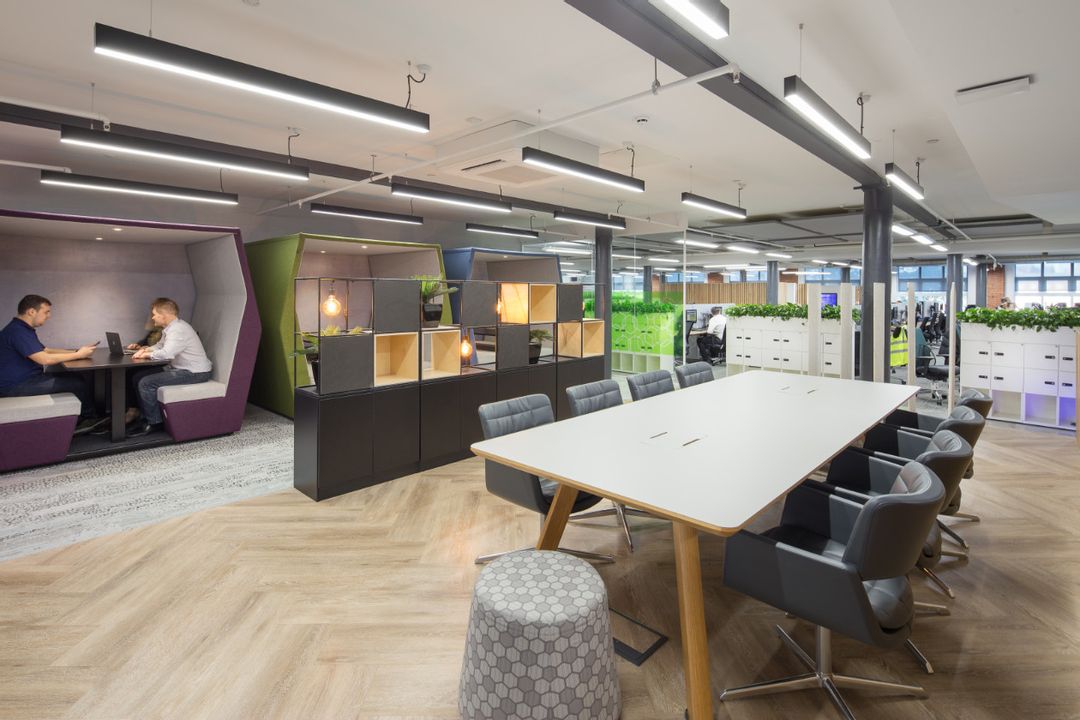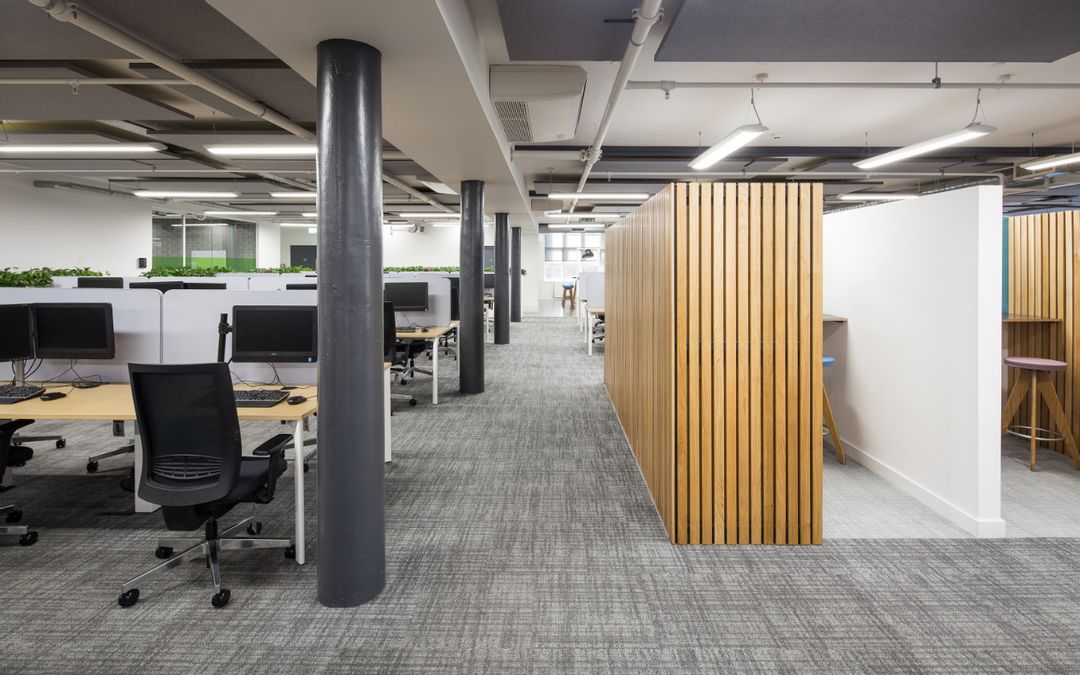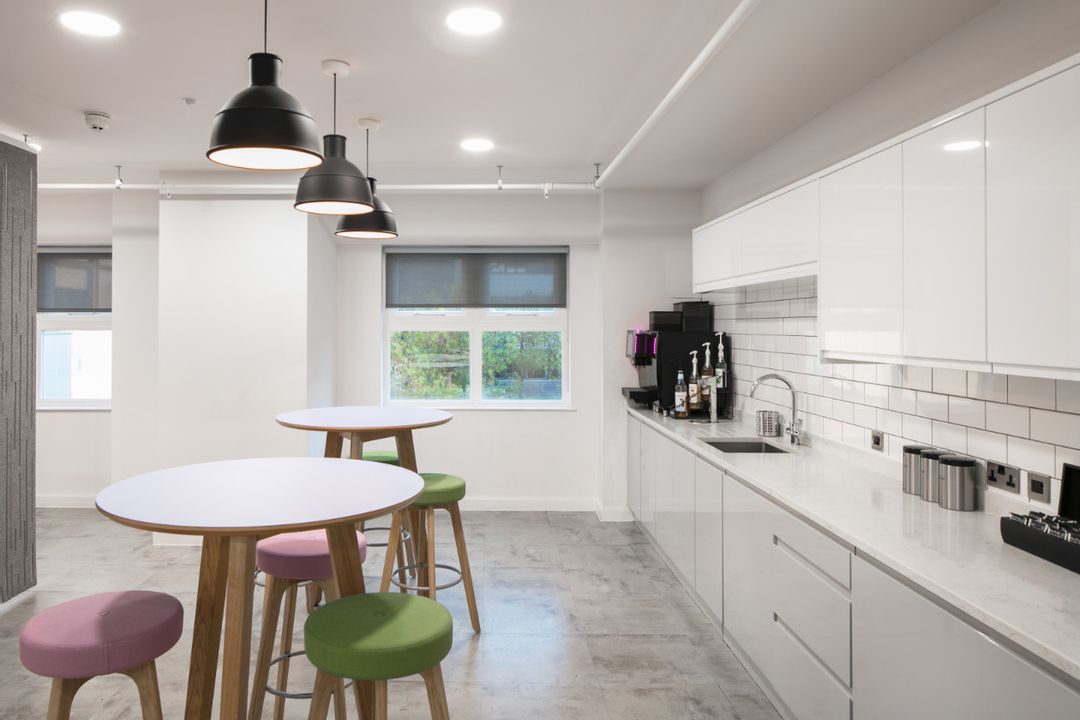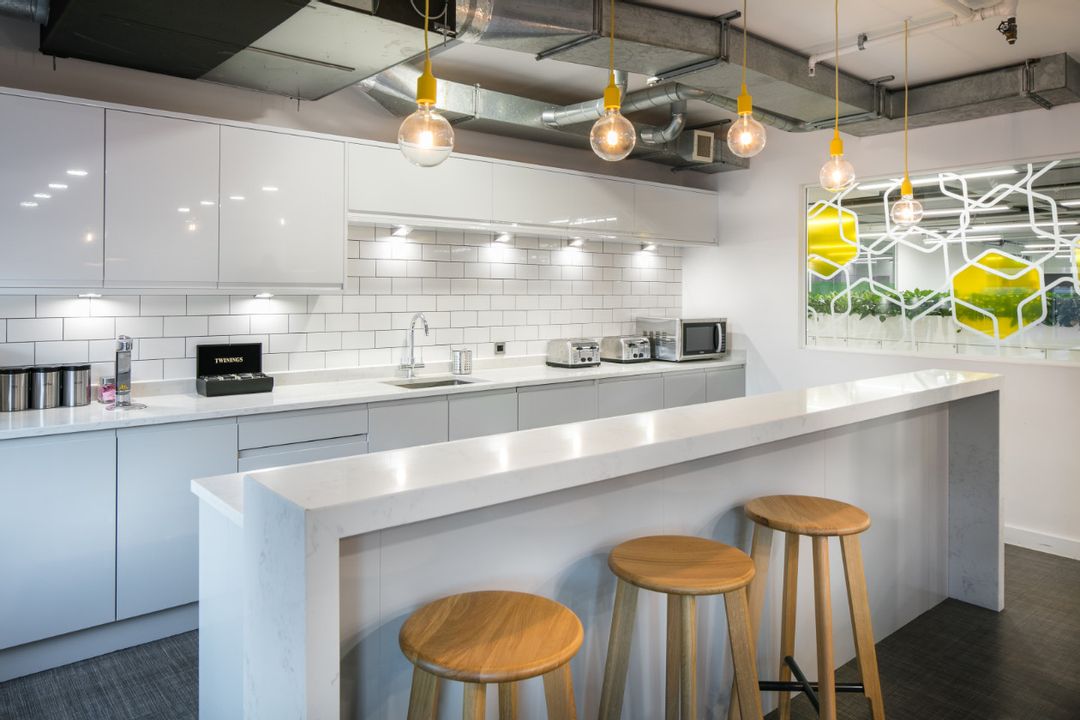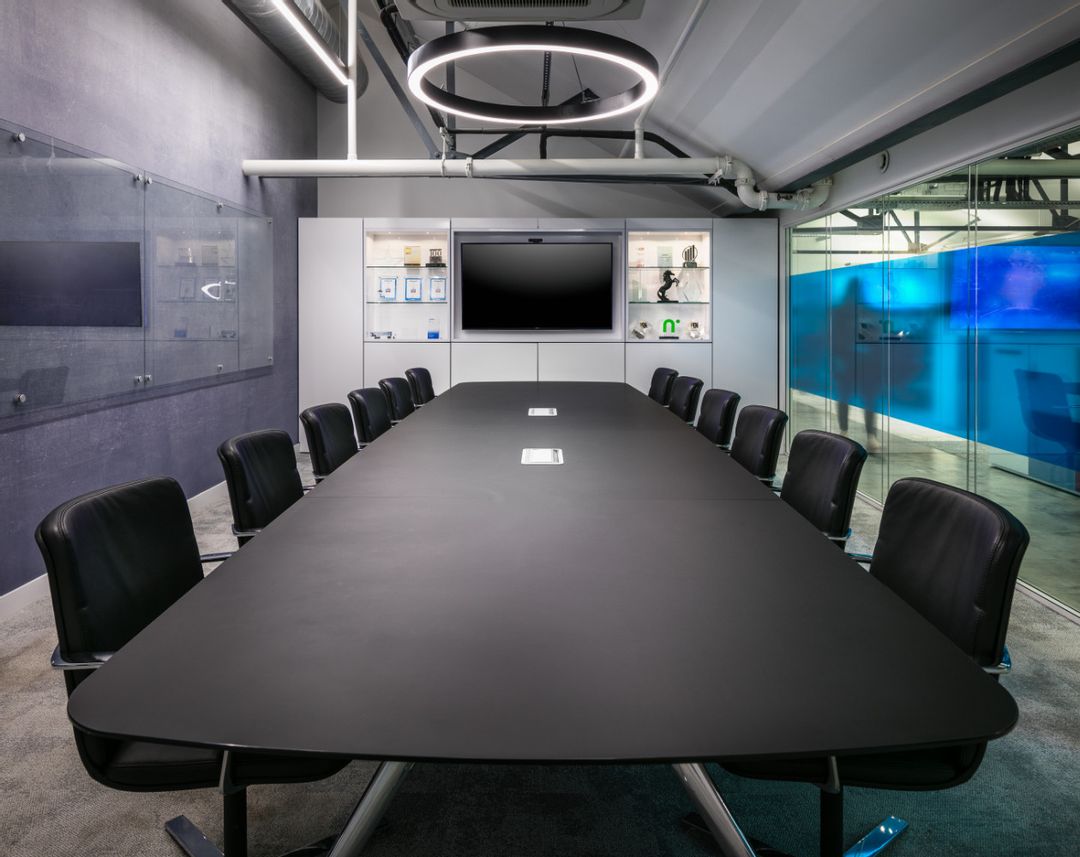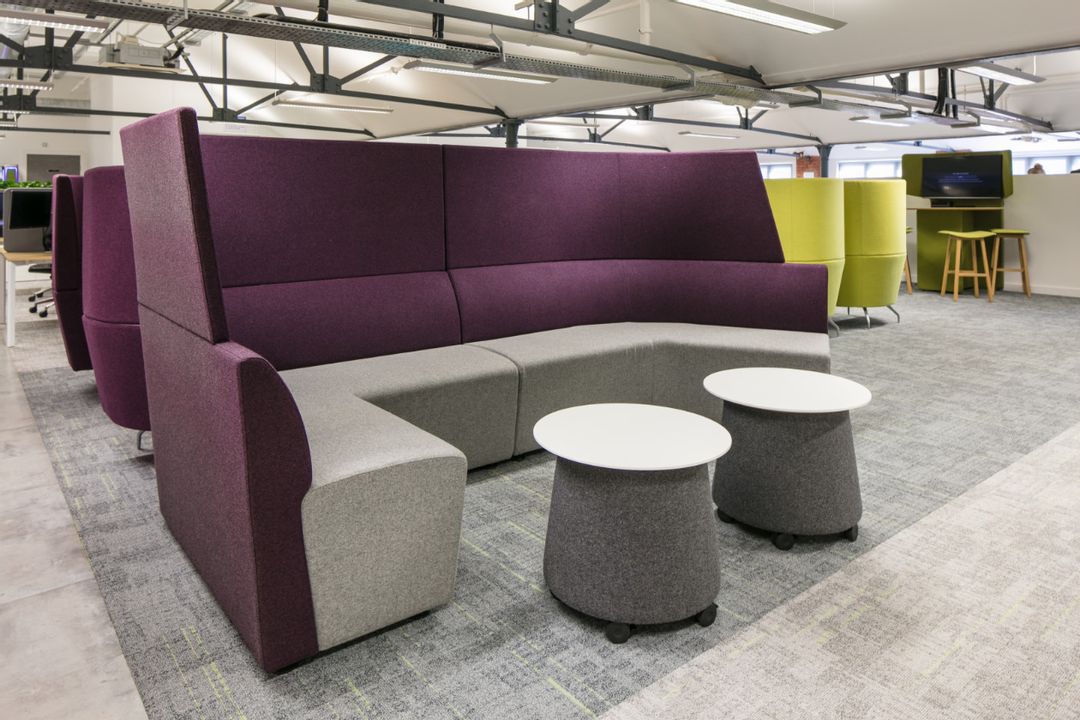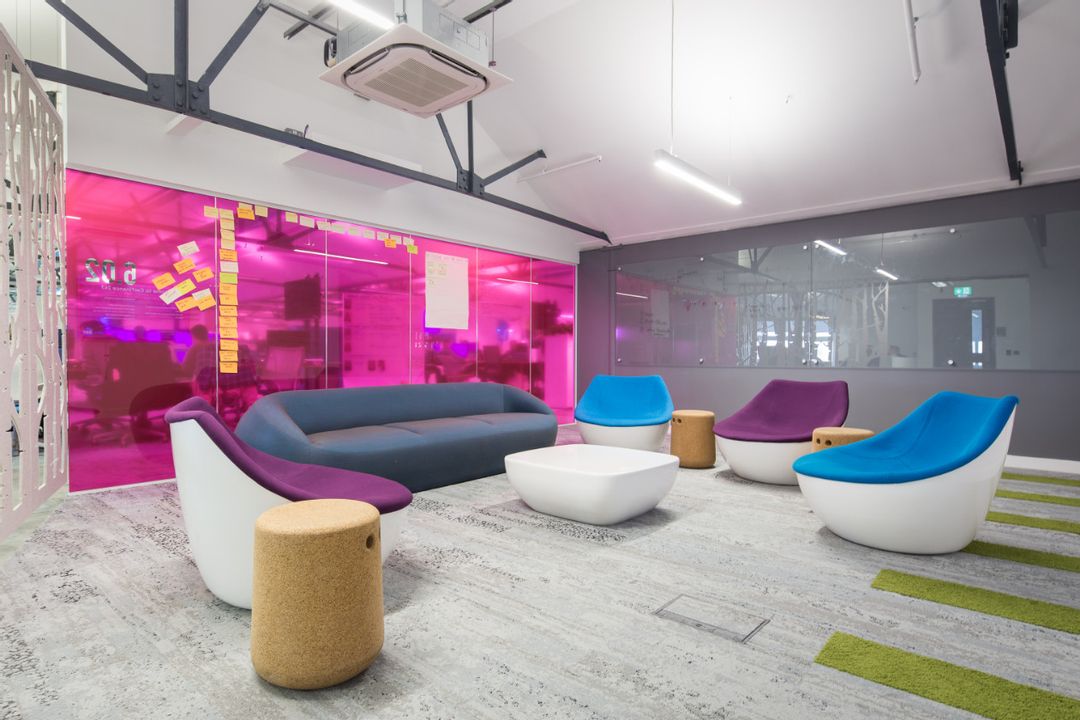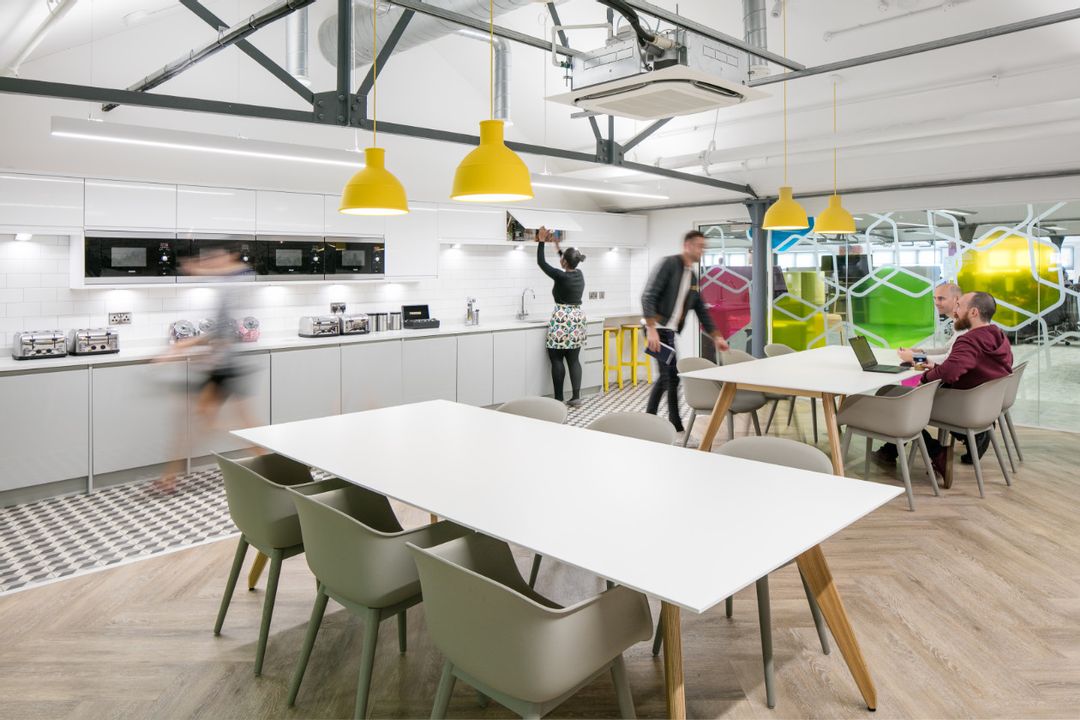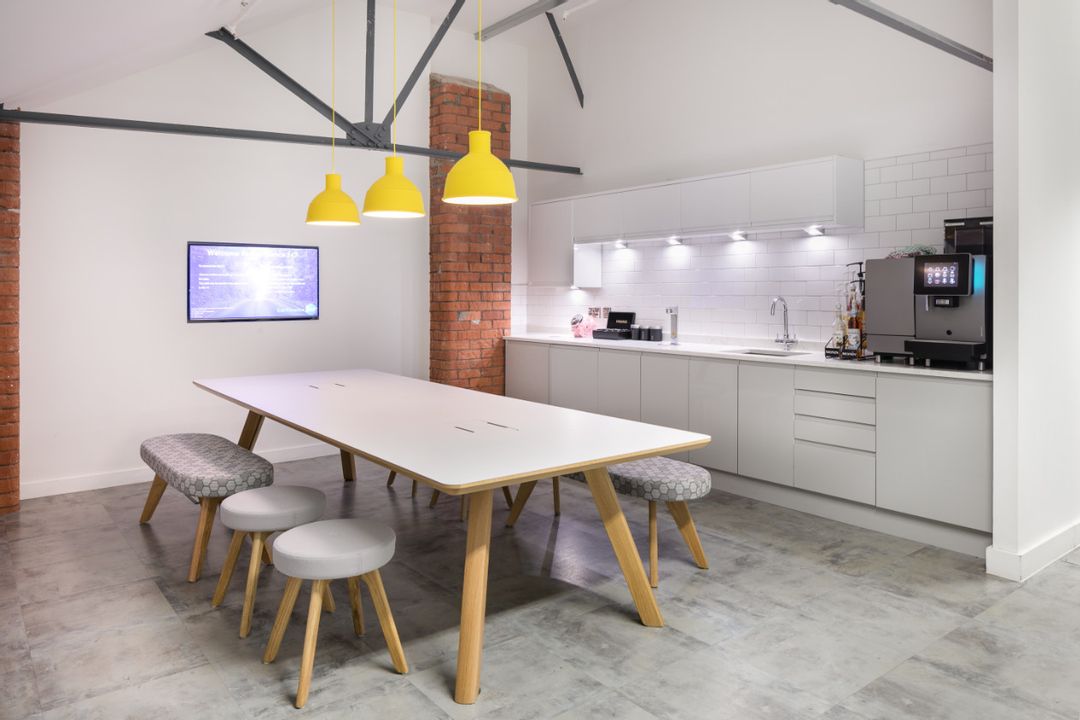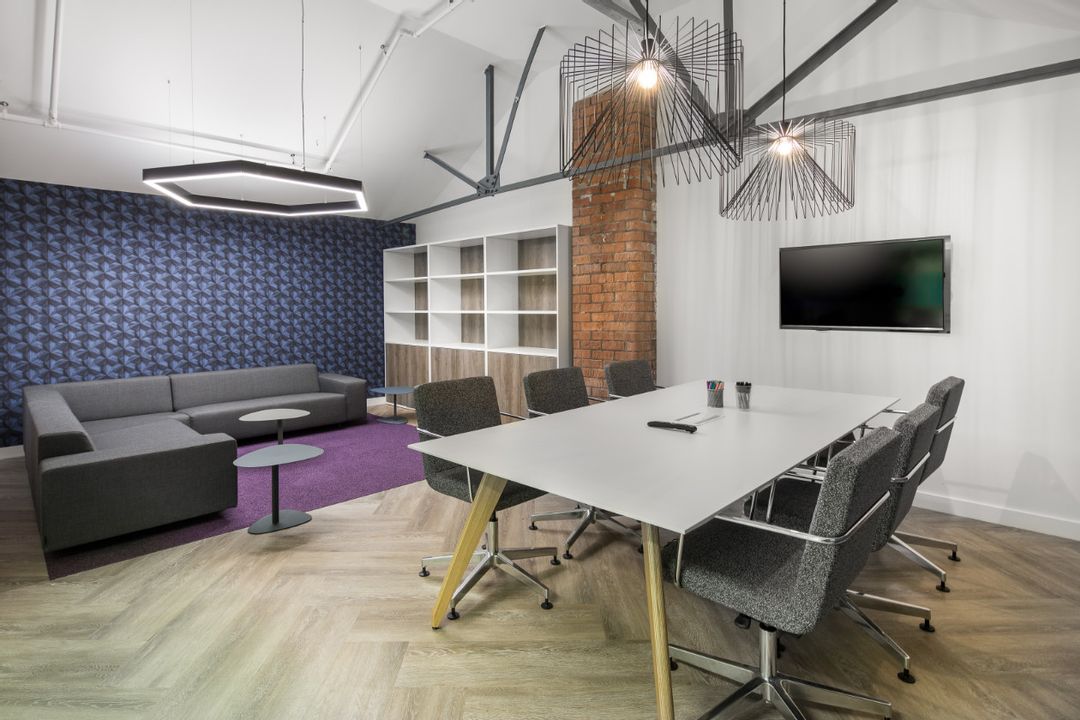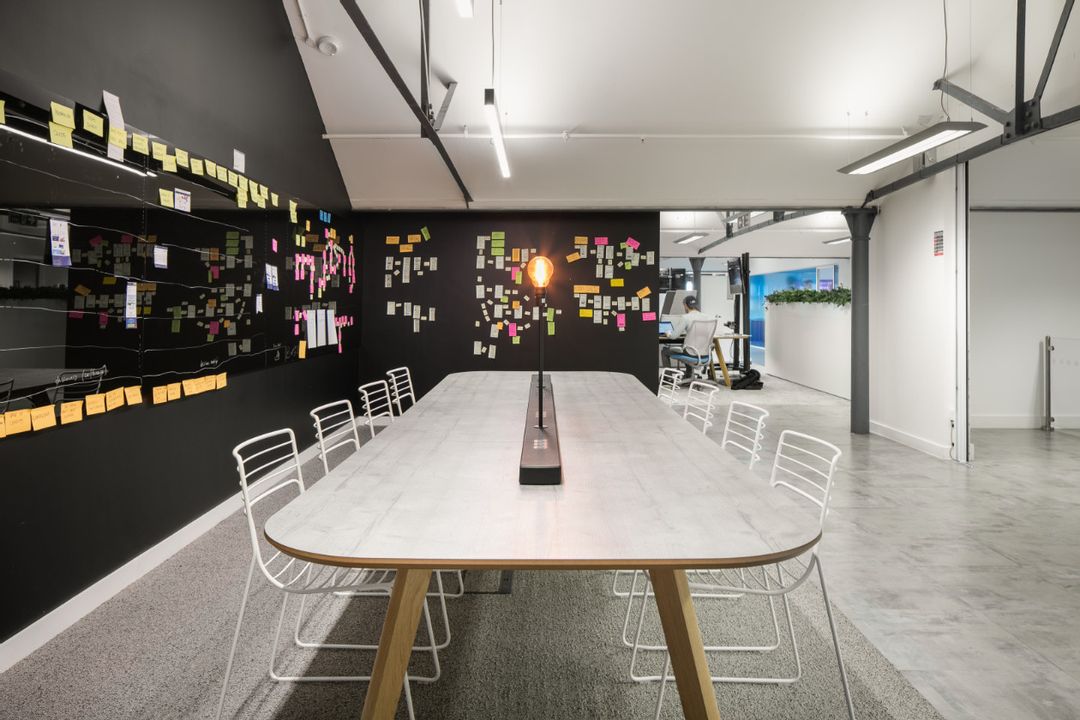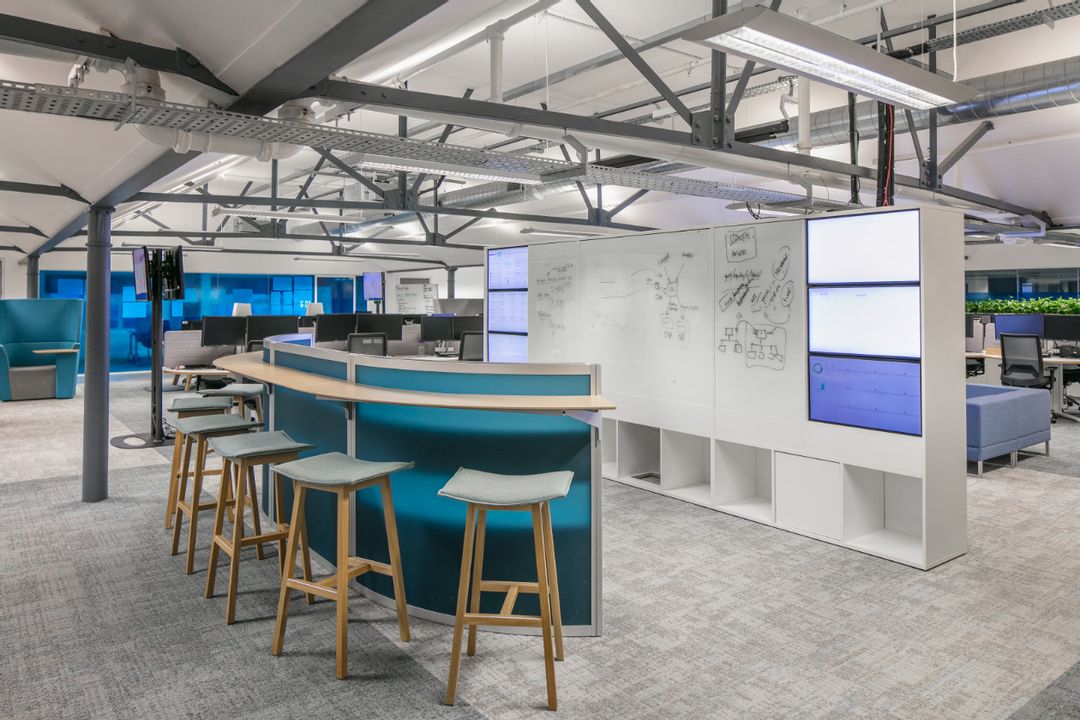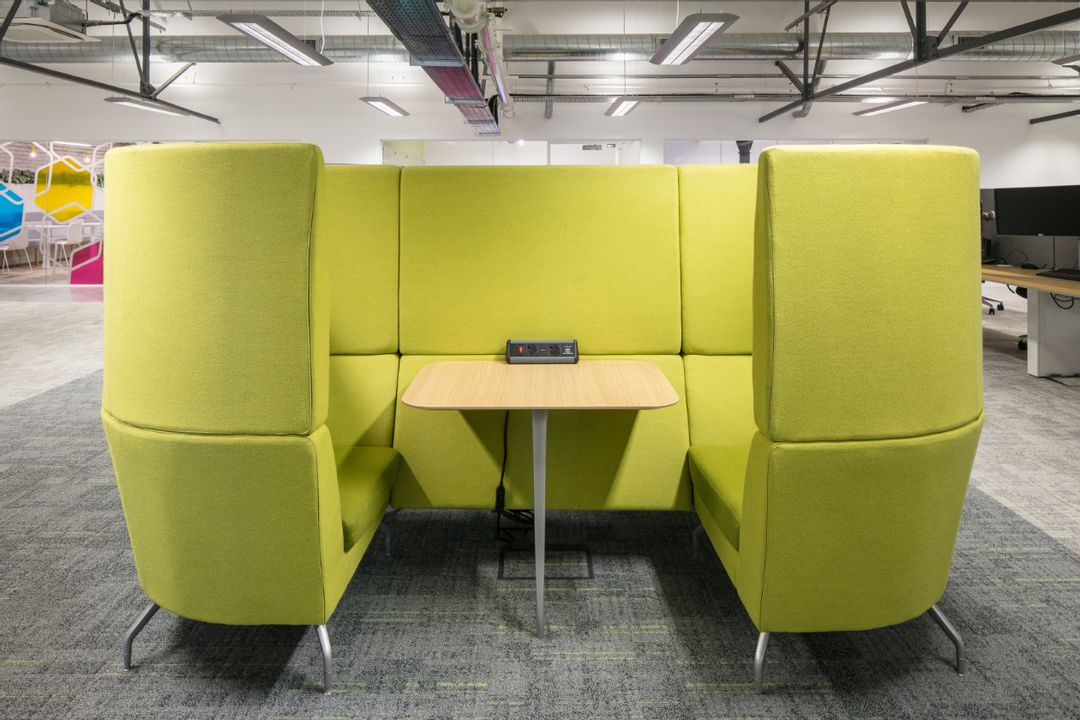 ---
As the name suggests, Car Finance 247 are a specialised car finance broker – acting nationwide to bring the best rates of finance possible to match their customers' personal circumstances and credit rating.
Manchester born brothers Reg and Louis Rix initially founded Car Finance 247 (CF247) back in 2006 alongside another business, netcars.com. It wasn't until around 2013, upon recognising a huge gap in the online vehicle finance market, they decided to sell netcars.com to the RAC and to concentrate fully on Car Finance 247.
Whilst they experienced fast growth in their inaugural year, it was the launch of their new website in September 2014 that was the turning point for them. The website, which was supported by a bespoke system developed entirely in-house, helped them quickly attract and convert a higher number of customers. CF247 was named as the second fastest growing Northern Tech Company (Fintech) in 2016. With a raft of awards after their name ranging from the Money Awards through to Virgin's Fast Track 100 and the Sunday Times top 100 list – CF247 certainly are making waves.
Through continually investing large amounts of profit back into the business, CF247 are expanding at a rapid rate; Both Reg and Louis put the phenomenal growth of Car Finance 247 down to their investment in technology, a fast growing and passionate workforce and a shift in the market away from dealership finance.
The Project
The large majority of CF247 employees consists of call centre staff who are complimented by a large contingency of software programmers and highly skilled DevOps personnel; The rest of the minority make up the marketing, HR and support staff.
Unexpected rapid expansion meant CF247 quickly outgrew their existing offices and had to temporary overflow into any available space they could find around central Manchester. This eventually lead to CF247 occupying 3 separate locations on short term leases.
Reg & Louis wanted to bring everyone together under one, cohesive space. They wished to create a unique workplace in which to push the boundaries and keep CF247 on the forefront of technological innovation.
The project scope was to unite 450+ staff from 3 separate buildings around Manchester under one roof and to give each type of worker the right tools and environment necessary for them to excel at their jobs.
The entire project was single-handedly designed, specified and co-ordinated by the award winning Interior Designer, Christina Belkacem, Head of Design at Spatial Environments. Her 18 years experience, extensive product knowledge, keen eye for detail and delicate skill in melding subtle and elegant design into a modern work environment, matched the clients requirements exactly.
The Design & Build brief given to our talented Head of Design was to develop an Office Environment that:
is a fun, vibrant and safe place to be
cares for the physical and mental wellbeing of it's members
creates a work culture that inspires great ideas and innovations
promotes modern day working, collaborating and training principles
provides the necessary technology and facilities for the different types of work
attracts and retains the best talent
reduces noise levels – especially within the call centre neighbourhood
is not gimmicky or corporate. No "Google" Office with fads such as slides and fake grass
is a place where participants want to come to work.
It was important to get Management buy-in from an early stage. Fortunately, Reg and Louis Rix were forward thinking clients and very open to suggestions. They understood the virtues of designing for people and were fully committed to the D&B project being heavily design led if it meant getting an environment that was fun, maximised work output and helped to attract and retain the best talent.
The mental wellbeing of CF247's staff was also of paramount importance to Reg and Louis. The call centre environment is fast paced and relentless; The programming and developer world is extremely complex and getting to grips with this complexity is immensely infuriating at times. Both environments, if left unchecked, can often lead to employee burn out.
As a qualified Mental Health First Aider, it put Christina in a unique position to use her knowledge of Mental Health and Interior Design to subtly cater to the main two distinct types of worker.
In order to provide the right workplace for the Call Centre Staff and the Software Developers, Christina took the time necessary to gather feedback from every level. Not just the Management, but the staff themselves and how they perceived working together and collaborating. By involving the end users and not simply asking how Management foresaw their employees working, Christina was able to produce a design solution which seamlessly balanced over 200 different product lines from over 50 FF&E Suppliers across the 3 floors and 40,000 sqft of Universal Square and which surpassed the needs of its occupants.
Whilst maximising occupancy on the Ground and 1st floors, Christina managed to create a pleasant ambiance in the open spaced areas through the proper application of sound engineering principles (backed up by an independent sound expert) and the structured placement of biophillia to break up the space effectively; She created mini safe zones where staff could quickly escape to and designed multiple high end training facilities to allow on-boarding of new staff quickly and efficiently.
The Developers were given suitable concentration work spaces that allowed them to focus on programming without distraction; Multiple areas (called 'Neighbourhoods') were provided for different types of team sprints, collaboration, inspiration and for mind mapping exploration.
A quiet zone reference library was included so that developers could take a break from their screens to look up or learn in a stress free environment. Pool tables were incorporated to help facilitate taking a break, de-stressing, "casual collisions" in which people could spark great ideas or solve troubling problems when co-workers were stuck, and to reduce eye fatigue and the onset of Computer Vision Syndrome.
Some zones, or "neighbourhoods", were created to encourage collaboration, knowledge sharing and creativity. A place which facilitated the "Bump factor" – The chance crossing of paths from various disciplines so that ideas and lateral thinking from different points of view could inspire.
The entire scheme was littered with white boards, writable magnetic glass wall panels and other surfaces on which to scrawl or post-it note ideas on to. Reg and Louis wanted to create an environment that promoted idea generation that was accessible and visible to everyone in the business. They wanted to openly share their policy of "no idea is a bad idea" – and in doing so, make their employees feel safe, expressive and empowered.
All the breakout areas were designed with individual character yet had an overriding consistency throughout so as to provide familiarity between spaces.
The attention to detail even went as far as the WC's (or toilet blocks), which, according to the Leesman Reviews, is the one area that is often overlooked yet is considered one of the most important aspects of any workplace to employees. Thankfully, these were highly specified so as to create as pleasant and as clean an experience for all.
In Summary
Project Costs: £2m+
Timescales: 42 weeks
Staff: 450+
Size: 40,000 sqft
Manufacturers Included:
Allermuir
Boss Design
Buzzispace
Connection Seating
Desso
Forbo Flooring
Humanscale
Interface
Lignify
Muraspec
Muuto
Nomique
Orangebox
Paxton
Senator
Sixteen3
Sven Christiansen
+ many more
The final result of the Project is an extremely well balanced and well thought out workspace that caters for all members of CF247's workforce on a functional and aesthetic level. It's a bright, open and collaborative design which maximises the way CF247 want to operate and one which takes into consideration the working traits of the various departments' needs and their wellbeing.
Car Finance 247 have grown from a handful of staff members and an annual turnover of £2.6m in 2014 to an astonishing 450+ employees with a turnover of £37m and Operating Profits of £5.5m in 2017. Reg and Louis' investment in the power of people certainly shines through. From how they invest in and support their staff to the technology their staff need and the workplace they occupy. This certainly cements Car Finance 247 as one of Manchester's greatest success stories of recent times. It's a meteoric rise which isn't showing signs of slowing down and couldn't have been achieved without the hard work, dedication and belief of their entire workforce
---
"It was an incredibly challenging project, but a real pleasure working alongside Reg and Louis. It is rare to see such commitment, willingness and desire from business owners to be involved in every stage and every aspect of a project without being disruptive to it; It was refreshing to see their openness to exploring new ideas and modern working methods and that they weren't afraid of trying new things…"

"…They spared no expense in creating this amazing place, and I, as a designer, felt honoured and privileged to be working alongside someone who cared for the wellbeing of their employees and was committed to creating the best possible environment for them. To Reg and Louis, it was never about money, but about creating the perfect workplace…"

"…This will forever be one of my favourite and most memorable projects to have had the pleasure of creating."
---